Here's how to reset your Savy Driver password and regain access to your account.
If you forgot your account password
1.Tap on "Login"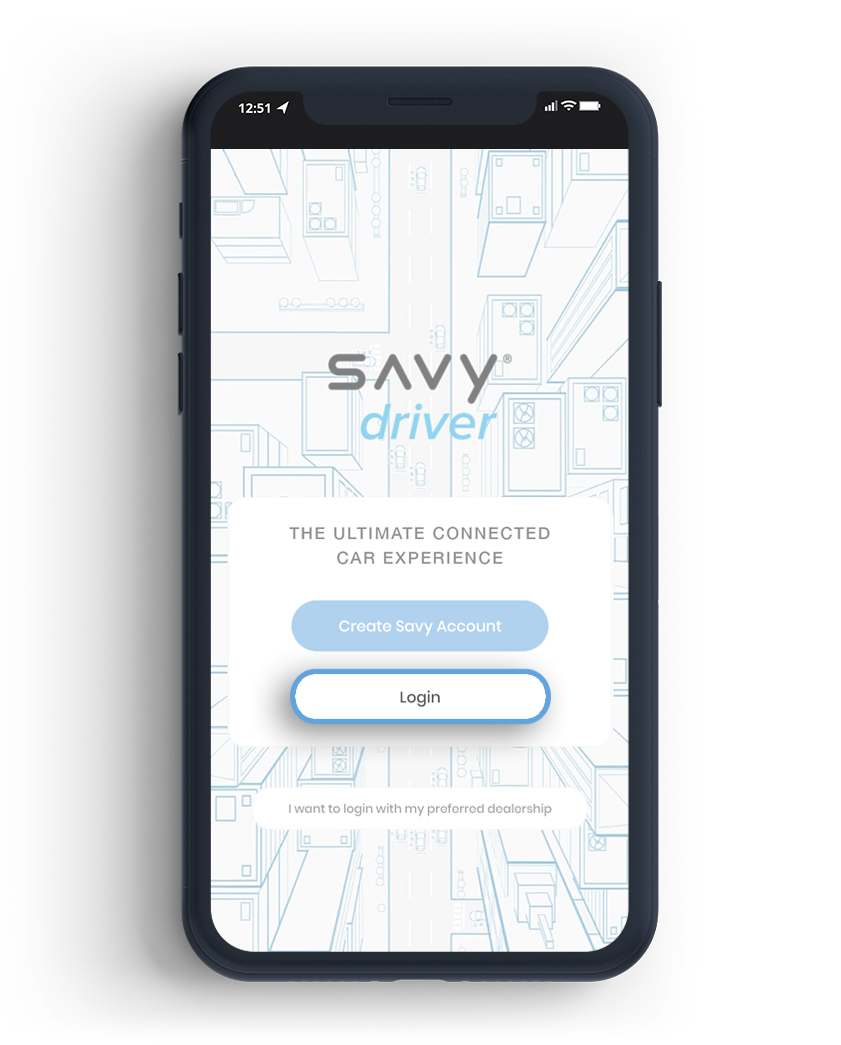 2. Tap on "Forgot password?".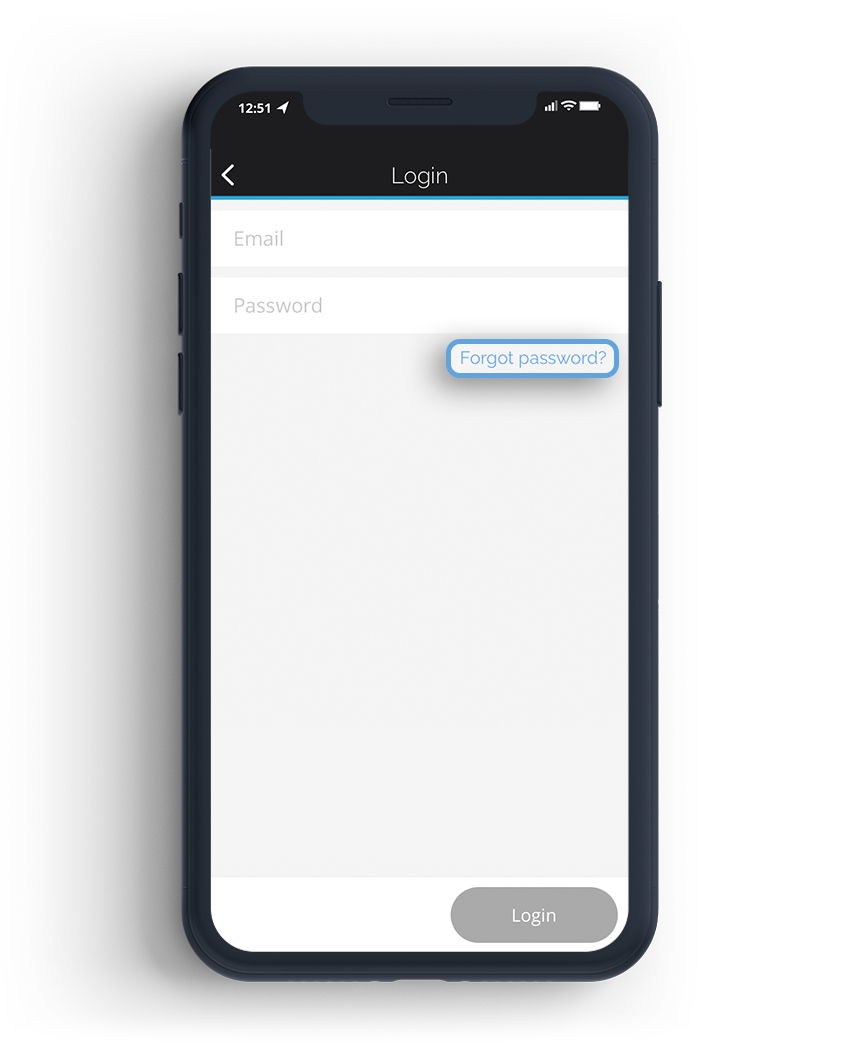 3. Enter your account email.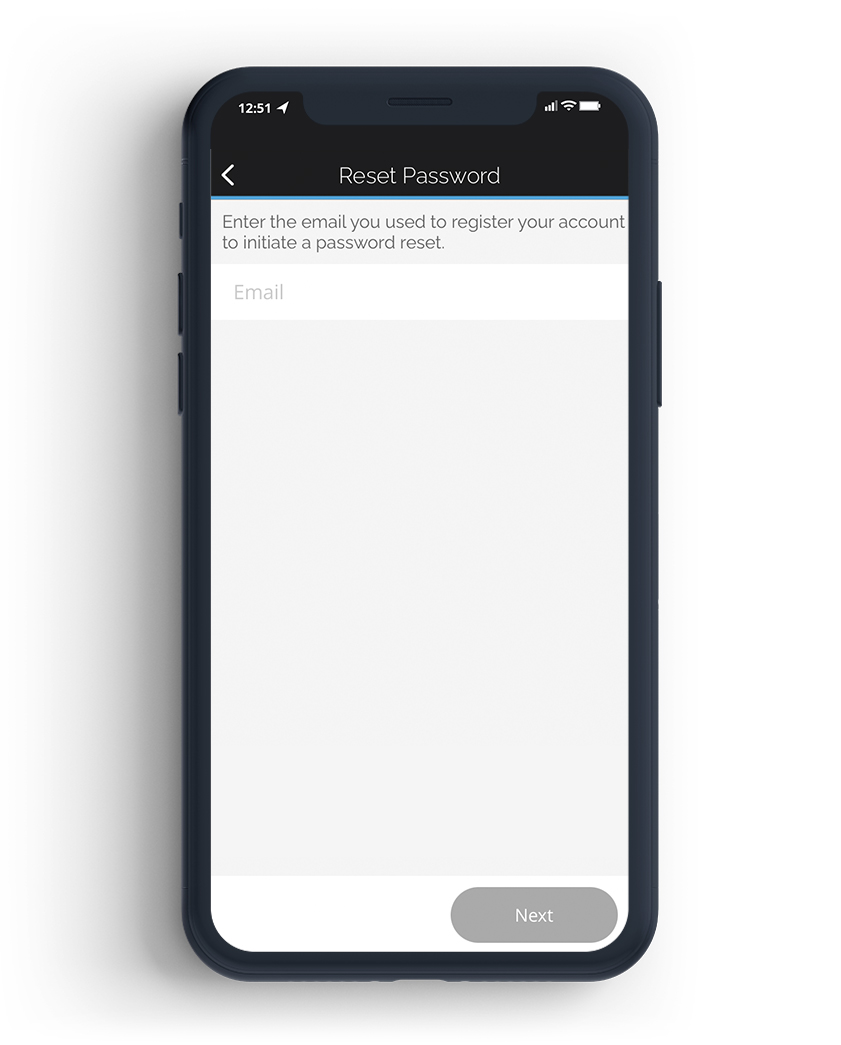 4. You'll receive a password reset link to your email.
5. Click on the link.
6. A temporary password will be sent to your email.
7. Login to your account with the provided password.
How to change your password
1.Go to "Account".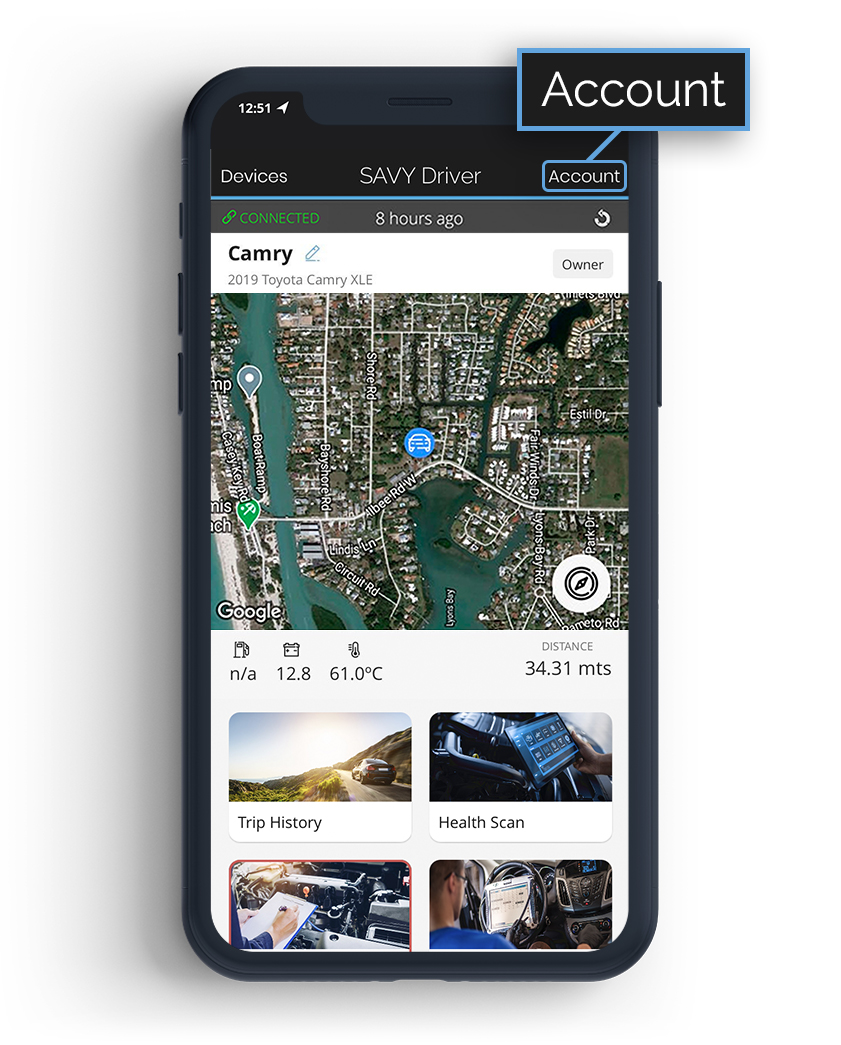 2. Tap on "Edit" in my Account section.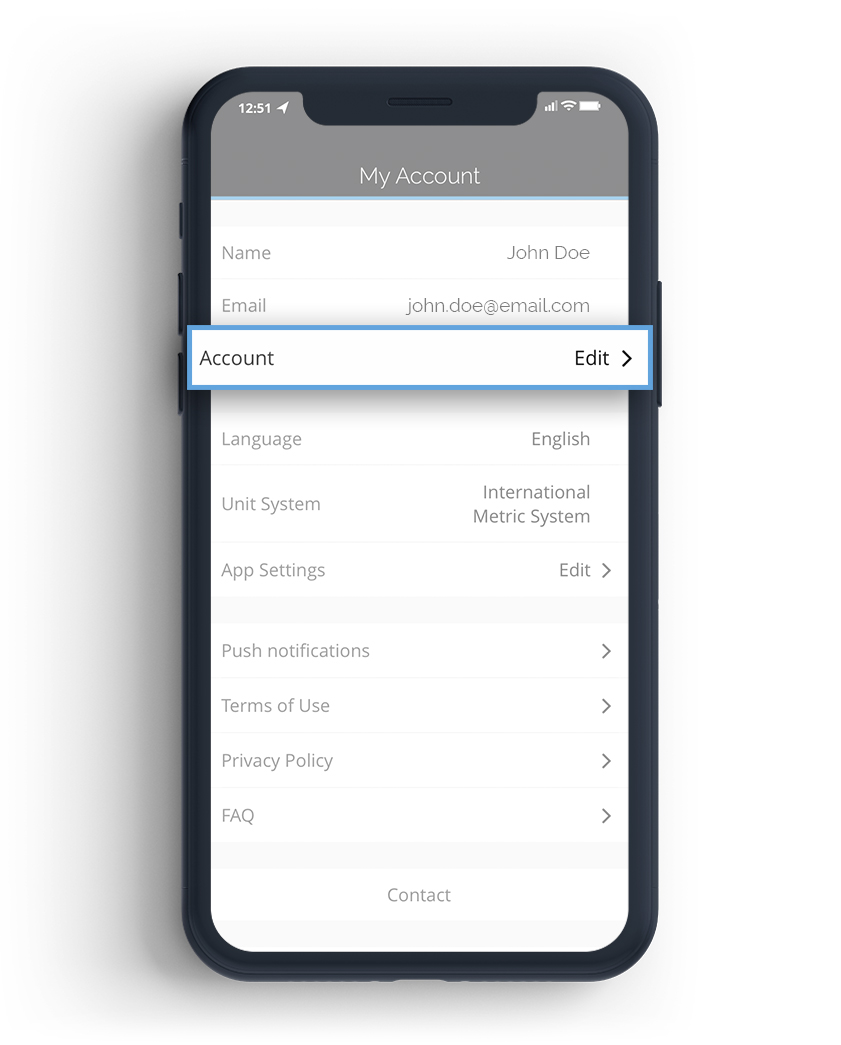 3. Tap on "Change password".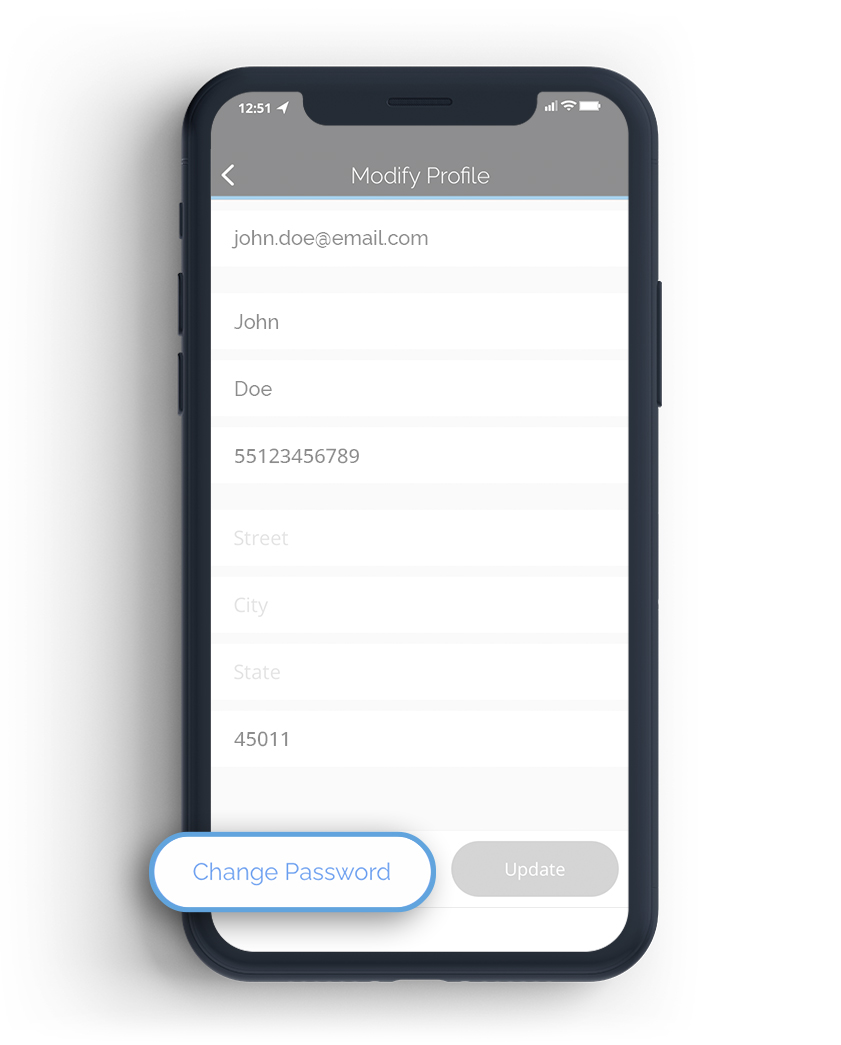 4. Input new password.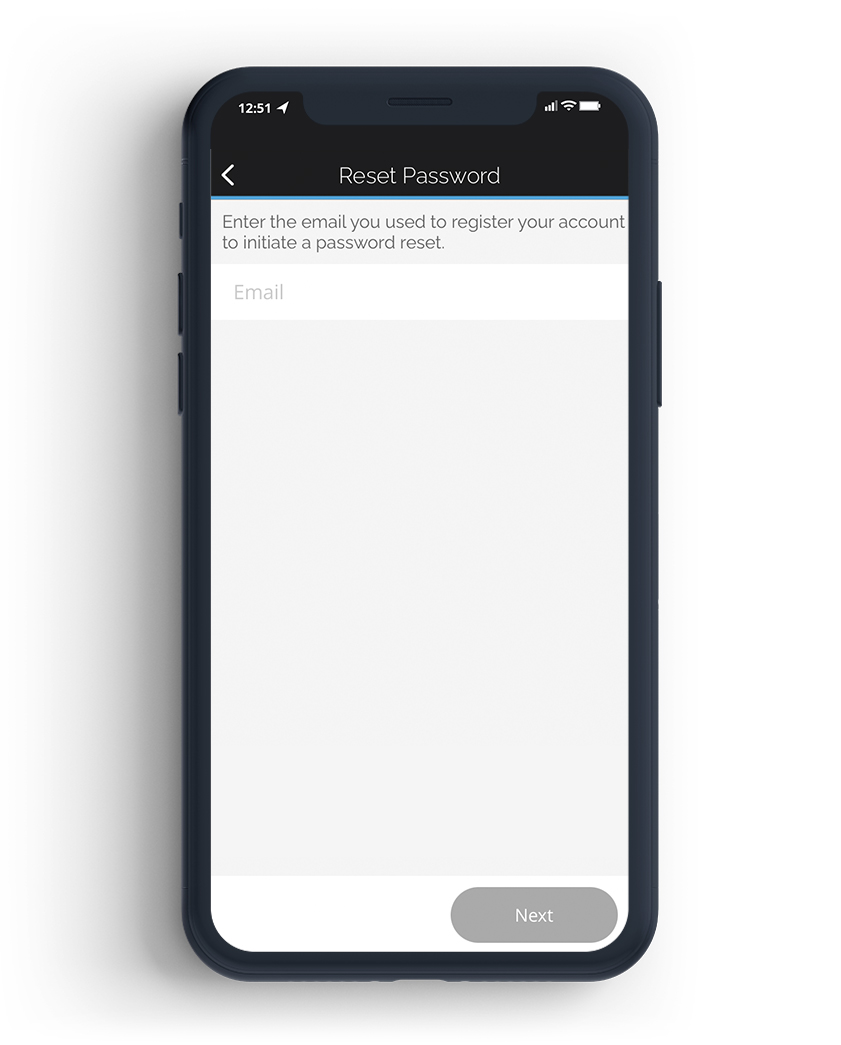 5. Confirm new password.
6. Tap on "Done".